EARLI SIG 18 Conference 2022: Freiburg/Germany, 5–7 Sept 2022
THEME
---
Diversity and inclusion as challenges for educational effectiveness and improvement
In the past decades, the claim that educational opportunities have to meet the learners' diversity has significantly increased (e.g., regarding students with special educational needs or students with immigrant background). Teachers and other professionals in education are nowadays increasingly evaluated by whether and to what extent they meet the learners' diverse needs and enable them to fully participate in the educational system. Confronted with these requirements, educational professionals are more and more taking into account the results of international empirical educational research in order to obtain evidence-based information on how to design and organise appropriate educational measures. However, the increased demand of fulfilling all learners' needs also puts into question the validity of the scientific evidence. Against this background, many of the "classical" research questions have to be reconsidered, for example: How can appropriate measures of success for teaching and learning processes be adequately modelled in heterogeneous and diverse social and educational contexts? How should different and even contradictory educational target criteria (e.g., achievement versus social outcomes of education) be dealt with in such contexts? Which characteristics of the learning environment and which teaching and learning methods are most effective for different groups of learners as well as learners facing multiple educational disadvantages?
The aim of our conference is to discuss current high-quality research results and to address a multitude of these questions regarding educational effectiveness and improvement from an international, interdisciplinary and comparative perspective.
VENUE
---
Welcome to Freiburg. Located in the very southwest of Germany, Freiburg is known to be the city in Germany with the highest average number of sunny days during the year. However, this is only one reason why many people want to live and work here. It is one of the fastest growing cities in our home state Baden-Wuerttemberg. In addition, the second youngest city in Germany with an average population age of 39.8 years.
Freiburg is home to numerous universities and research centres. More than 30,000 students - many of them from abroad - significantly shape our city.
The vicinity of France (Strasbourg 65 km) and Switzerland (Basel 53 km) are part of our cultural identity. As is obviously the beautiful landscape surrounding Freiburg - in the east the famous Black forest meanders into the city and in the west with open landscape and vineyards of the Rhine river valley.
In 2020, Freiburg celebrated its 900-year anniversary. In Freiburg, we strongly identify with the medieval lanes and the small open canals in the streets, which wind their way through the city centre - locally known as Gässle and Bächle respectively. The heart of our city is our famous cathedral, the Münster.
But we are a city that looks into the future: the research community and the local business community strive to develop new ideas. Freiburg is worldwide known as the Green City Freiburg due to its early achievements in sustainability. The city strives to continue to be a model city in this regard.
15 December 2021

Submission opens

15 March 2022

Extended submission deadline

1 March 2022

Registration opens

9 May 2022

Notification of acceptance

30 June 2022

Early Bird deadline

1 August 2022

Registration deadline for first authors

4 September 2022, 5-6.30 pm

City Tour

4 September 2022, 7 pm

Welcome Evening

5-7 September 2022

Conference

5 September 2022, 7.30 pm

JURE Dinner

6 September 2022, 7 pm

Conference Dinner
PROGRAMME
---
It is a great pleasure to inform you about the scientific programme and scheduling of the EARLI SIG 18 conference "Diversity and Inclusion as Challenges for Educational Effectiveness and Improvement" in Freiburg. It comprises 41 single papers, 7 posters, 6 symposia and 3 keynotes. The topics cover a wide scope within the field of educational effectiveness and improvement.
Below you find the finalised version of the programme. The first author of the first paper in each session is kindly asked to take on the role as chair.
As announced, we want to use the conference to get back into a live personal exchange and discourse and have planned accordingly. We will deliberately refrain from using virtual formats.
Some further details for your orientation: The conference starts on Monday, 5 Sept, 9.30 a.m., and ends on Wednesday, 7 Sept, 1.30 p.m. We provide lunch at all three conference days with no extra costs for the participants. On Sunday, 4 Sept, 7.00 p.m., we are planning a welcome evening in a nice beer garden. The conference dinner is scheduled for Tuesday, 6 Sept, 7.00 p.m., and it is also included in the conference fee.
KEYNOTES
---
We are happy to announce our keynote speakers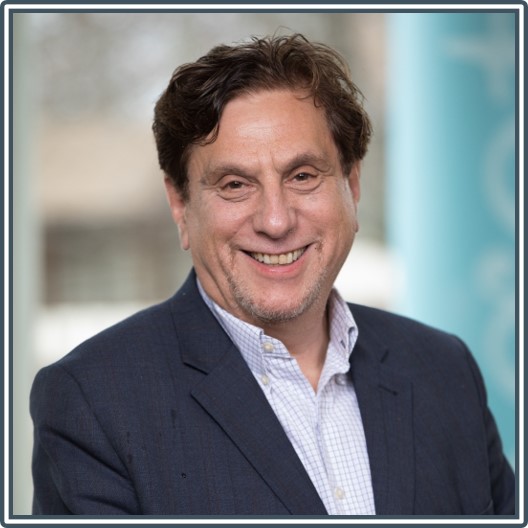 Prof. Dr. Gil Noam
      Harvard Medical School, United States
 
Education in times of crisis: Learning, development and thriving in and out of school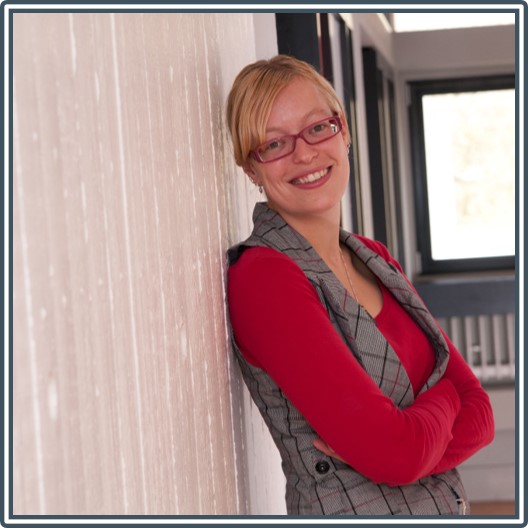 Prof. Dr. Kim Schildkamp
              University of Twente, Netherlands
 
From data to information to ... students!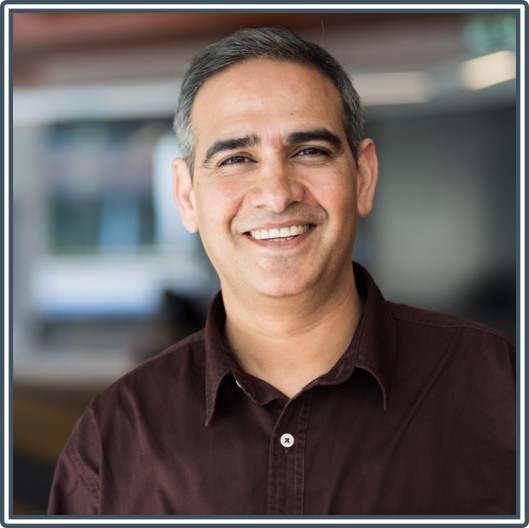 Prof. Dr. Umesh Sharma
                Monash University, Australia
 
Why are some teachers successful in including all learners while others struggle?
Registration
---
You can register by using the following link or via your user dashboard. You will find the SIG 18 Conference listed in your user dashboard: Go to "Upcoming Conferences" and click on "Register".
The first author of each presentation needs to be registered for the conference until 1 August 2022.
EARLI FULL Member
Early Bird                      200 €
Regular                          250 €
 
* If you would like to make use of the discount offered to JURE members, please make sure that your JURE membership has been fully processed before entering the registration module. Your JURE membership has been fully processed when the payment has been completed and your student's status has been approved by the EARLI Office.
CONFERENCE VENUE
---
The conference will take place at the University of Education Freiburg.
Address:
Kunzenweg 21
79117 Freiburg
Germany
Coronavirus / COVID-19 Measures
---
Conference participants are obliged to wear a face mask (FFP2 mask or medical mask) in the indoor rooms (seminar rooms, corridors, etc.) of our university, unless a minimum distance of 1.5 metres from other persons can be maintained.
For each participant, 5 masks (FFP2) will be provided at the conference information desk (Mensa Mezzanine Floor).
There is no obligation to wear a face mask...
when giving a lecture: In this case, the speaker's position in the room must be organised in such a way that a minimum distance of 1.5 metres from other persons can be safely maintained throughout,

when eating or drinking or

in individual cases for unavoidable reasons in which it is unreasonable or impossible to wear a face mask.
The hygiene concept of our university can be found here (German version only).
Reports by the Robert Koch Institute on the current pandemic situation in Germany can be found here.
Please note that passengers on public transport are required by Federal law to wear a medical face mask.
Conference App
---
We will provide a mobile conference app that will assist you with planning your personal conference schedule and your trip to Freiburg.
Login details have been sent via e-mail to registered participants.
CONTACT
---
For queries regarding the conference, please contact us via e-mail: earli2022sig18@ph-freiburg.de
Local Organising Committee
Prof. Dr. Wolfram Rollett
Prof. Dr. Katja Scharenberg
Prof. Dr. Andreas Köpfer
Amelie Hirsch
The conference is organised by the University of Education Freiburg and it is supported by the European Association for Research on Learning and Instruction (EARLI).
This conference is part of the "Qualitätsoffensive Lehrerbildung", a joint initiative of the Federal Government and the Länder which aims to improve the quality of teacher training. The programme is funded by the Federal Ministry of Education and Research. The organising committee is responsible for the realisation of this conference.