JURE 2017
---
August 27th  - August 28th 2017
---
The JURE 2017 Pre-Conference took place in Tampere, Finland on "Education in the Light of Multiple Perspectives: Towards Intertwining Personalised and Collaborative Learning". This Conference invites Junior Researchers from around the world to engage in compelling discussions about learning and instruction research.
EARLI 2017
---
August 29th  - September 2nd 2017
---
The 17th Biennial EARLI Conference was hosted by the University of Tampere, Finland on "Education in the crossroads of economy and politics – Role of research in the advancement of public good". We warmly encourage participants to present results and ideas to increase the impact of research in the political and societal decision-makers.
Conference Theme
---

The 17th Biennial conference of the European Association for Research on Learning and Instruction (EARLI) took place in Tampere, Finland and was hosted by the University of Tampere.
Education is struggling between the tensions and forces from economy, politics, media and scientific research. Against the backdrop of the economic situation in Europe, public funding for education is decreasing in many countries. This creates a situation in which politicians tend to initiate programmes that attract media attention in order to guarantee the continuation of their political careers. The role of research in advancing education is being challenged as are the funding opportunities for educational and psychological research.
What is research about, how to combine theory and practice, and how to convince the general public and policy makers of the myriad strengths educational and psychological research have to offer to the advancement of well-being and public good?
At EARLI 2017, participants presented results and ideas to increase the impact of research in the political and societal decision-makers.
KEYNOTES
---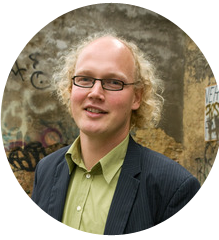 Prof. David Gijbels
University of Antwerp (BE)
---
Preparing Lifelong Learners. Student Learning in Higher Education and Beyond.
Prof. Allyson Hadwin
University of Victoria (CA)
---
Promoting adaptive regulation: Progress, challenges and possibilities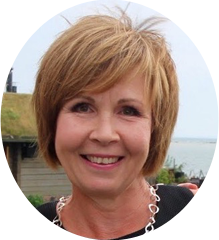 Prof. Sari Lindblom-Ylänne
University of Helsinki (FI)
---
A Critical Analysis of Student Approaches to Learning in the Light of Recent Empirical Evidence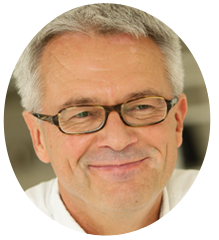 Prof. Dr. Manfred Prenzel
Technical University of Munich (DE)
---
Evidence-based Education and the Role of Teacher Education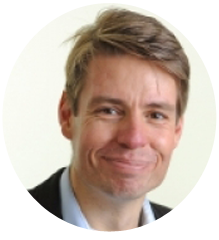 Dr. Bart Rienties
Open University (UK)
---
The Power of Learning Analytics: Is There Still a Need for Educational Research?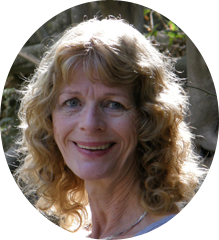 Prof. Dr. Kari Smith
Norwegian University of Science and Technology (NO)
---
Moving Beyond Rhetoric: Building a Culture to Substantiate Research Based Teacher Education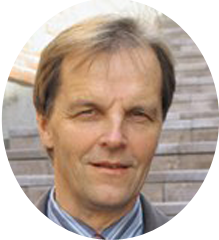 Prof. Dr. Jouni Välijärvi
University of Jyväskylä (FI)
---
Changing Competence Needs and International Comparative Assessments
POLICY-MAKING SESSION
---
This panel discussion focused on the interplay between policy and educational science which requires considerable joint efforts to build a common understanding of the most prevalent educational problems and their solutions.
 
An eminent group of speakers offered their insight on this topic: Olli-Pekka Heinonen (Finnish National Board of Education, Finland), Manfred Prenzel (Technische Universität München), Kai Sauer (Finland Ambassador to UN), Dirk Van Damme (OECD) and Rector Liisa Laakso (Rector of the University of Tampere). The session will be chaired by Hans Gruber (EARLI President).
PROGRAMME AND BOOK OF ABSTRACTS
---
The EARLI 2017 Programme Book is available here.

The EARLI 2017 Book of Abstracts is available here. 
Please note that this is based on the programme book released in May and has since not been kept fully up-to-date to include cancellations and programme changes. The latest version of the programme can be consulted on this page. 
Submission and Review
---
EARLI 2017 welcomed a broad variety of submission types. These formats are designed to create a lively academic atmosphere, allowing for different preferences in presentation styles and to accommodate the presentation of research at various stages. 
Each proposal was reviewed by at least two experts active within the specific field of research.
Click here to find out more about the submission and review process.