SIG 06 - Instructional Design
Coordinators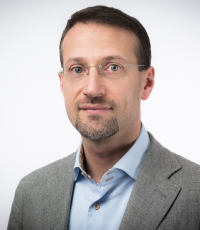 Alberto Cattaneo
Swiss Federal University for Vocational Education and Training - SFUVET, Lugano, Switzerland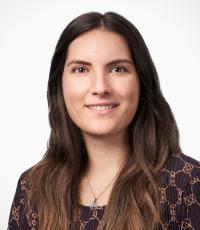 Chiara Antonietti
Swiss Federal University for Vocational Education and Training - SFUVET, Lugano, Switzerland
Mission statement
SIG Instructional design brings together researchers who study the design and development of learning environments. Learning environments are conceived as contexts that aim at fostering learning. The contexts range from regular classrooms to highly sophisticated virtual reality environments. The key question discussed in the SIG pertains to the relationship between different features and outlooks of such environments on the one hand and learning processes and learning results on the other. Of particular importance is the mediating role of student variables.
Activities
SIG 6 & 7 Biennial Conference
Theme
"Multidisciplinary Perspectives on Instructional Design and Technology Across all Educational Levels"
Dates
August 22 - 24, 2022
Place
Zollikofen, Switzerland