SIG 22 - Neuroscience and Education
Coordinators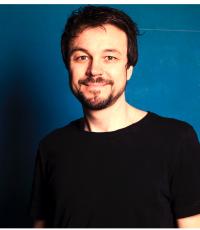 Stephan Vogel
Section Educational Neuroscience, University of Graz, Austria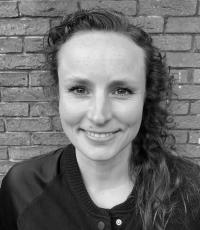 Dietsje Jolles
Institute of Education and Child Studies, Leiden University, The Netherlands and Leiden Institute for Brain & Cognition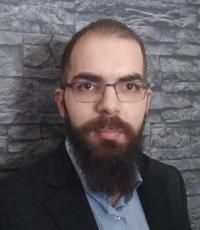 Giannis Kostikas
Department of Educational Studies, National and Kapodistrian University of Athens, Greece
Mission statement
Identity
The SIG brings together researchers from the fields of educational research, cognitive (and developmental) psychology and (cognitive) neuroscience as well as interdisciplinary people with training in each of these fields, all of which investigate human learning and development. Taking interdisciplinarity as a basic principle, the SIG conceives the relation between educational research and neuroscience as a two-way street with rich bi-directional and reciprocal interactions between educational research and (cognitive) neuroscience.

Aims
The SIG wants to explicitly focus on empirical research at the intersection of both educational research and neuroscience. A key aim is to build fundamental knowledge about the ways that children and adults learn and develop, thereby using neuroscientific approaches in combination with behavioral approaches. Research that deals with the effects of different learning environments on the neural correlates of learning and relates the latter to outcomes in learning (and development) is among the priorities of the SIG. In addition, there is also room for theorizing about the general relation between both disciplines, thereby providing a forum to address and discuss on the promises and pitfalls of this new interdisciplinary field. In this respect, theoretical contributions dealing with, for example, issues related to ecological validity, optimal combination of behavioral and neural data, etc. are welcome.
The SIG aims to organize thematic symposia, workshops and conferences as forums to promote dialogue and collaboration between researchers in education and neuroscience. It also seeks to stimulate the visibility of EARLI on international neuroscientific forums, by means of symposia organised by SIG members at neurosciences conferences. Particular attention will be given to the training of young researchers in both education and neuroscience. This training is conceived to be crucial for a successful interdisciplinary field of education and neuroscience.
Activities
SIG 22 Biennial Conference
Theme
7th Biennial IMBES Conference: A joint meeting with EARLI SIG22
Dates
July 21st – 23rd, 2022